I've had some great news this week – I've been accepted as a stall holder at the Avoca Beachside Markets!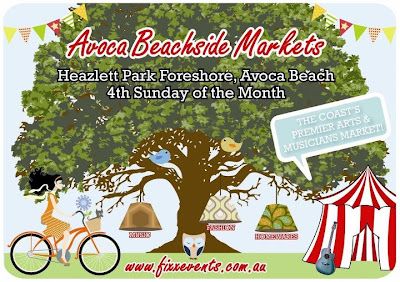 This is the biggest and best local handmade market on the Central Coast where I live. They have a great selection of products; everything from jewellery to gourmet sausages! I had to put a little application together (my first time, I had no idea what I was doing!) and a selection of photos, and hooray I'm in!
These guys will be coming with me, plus a bunch of other projects I'm working my way through. My garage looks like a war zone! My stall name is Paisley Vintage, combining two things I love, and a little nod to this here little blog that started the ball rolling.
My to do list is a mile long! I'm SO excited, but I'm also nervous about making it a success. So I'd love your advice…
What makes a great stall? What advice would you give to a newbie like me?
Look forward to hearing from you!
The post My first market stall booked for September & Your advice needed! appeared first on Paisley Vintage.