Package number two has arrived and once again I'm in sewing heaven. This one is from Sew Mama Sew.
Included in this package is two patterns, one for me and one for Harry.
And two lots of fabric… so gorgeous I can't wait to make it up for Emma. I'm planning a set from the Make it Perfect pattern book.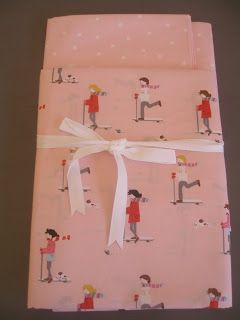 I've got to projects 90% complete; a beach bag and a pair of pants for Harry. Hope to finish them this week.
The post More devine fabric… appeared first on Paisley Vintage.